Ingredients

Maida 1 3/4 cup
baking powder 1 tsp
one egg
brow sugar 1/2 cup
white sugar 1/2 cup
chocolate
badam
oil 1/2 cup

How To Make...!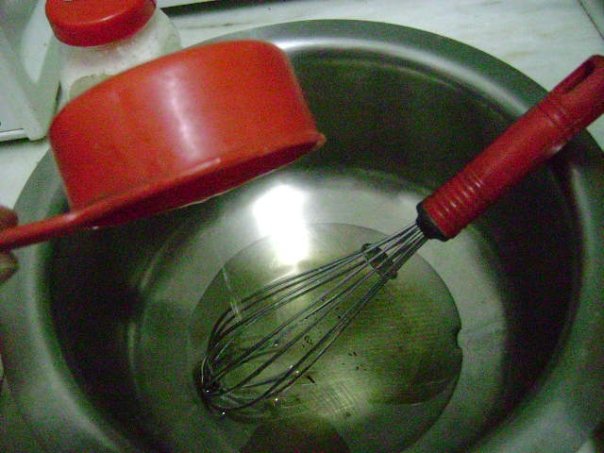 pour oil in a mixin bowl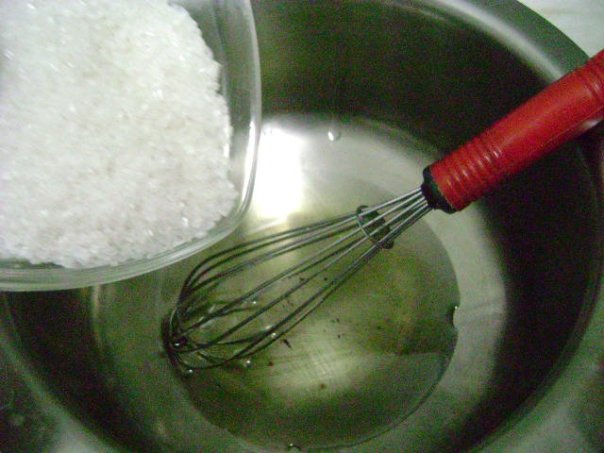 add sugar
add brOwn shger...
after mixIn sugerX aDD eGG...
after mixin egg...aDD maiDa...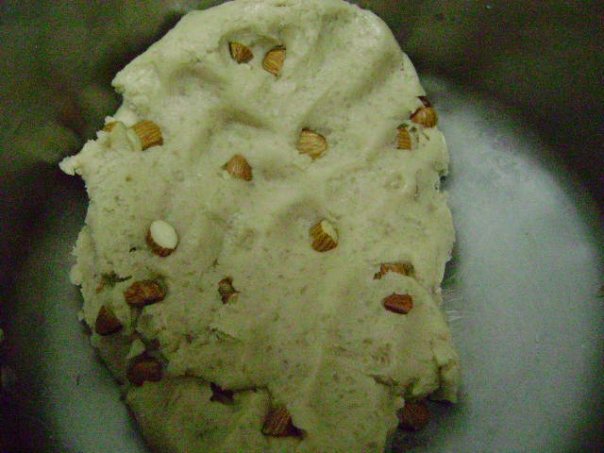 KneeD weLL n AdD almOndS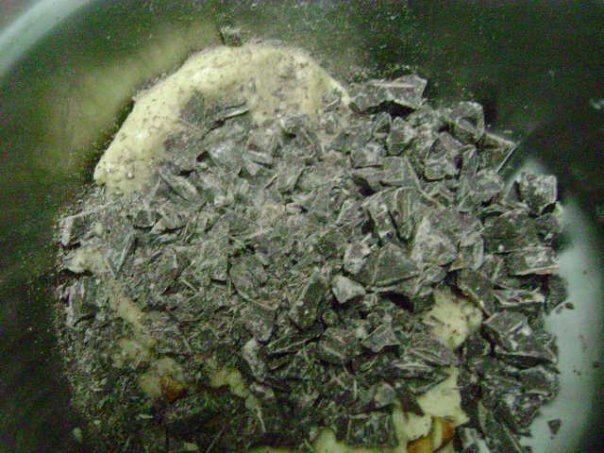 afteR Dat aDD chOcl8 bItSs...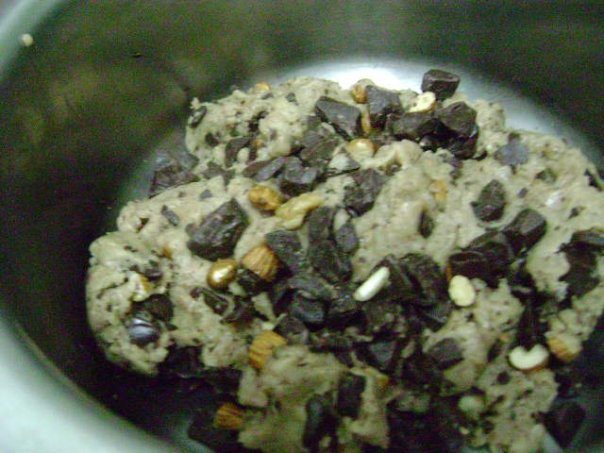 kneeD weLL..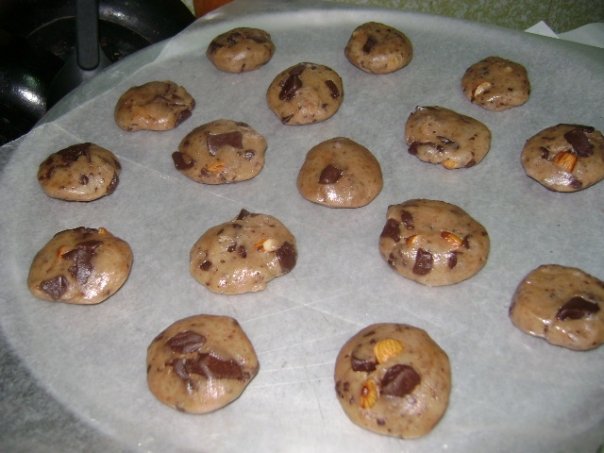 make balls of the mixture and lightly press it on top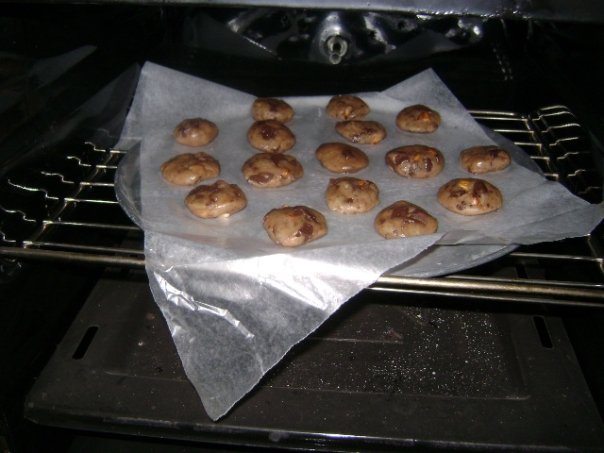 pUt iT in Oven. fO 250 degrEE fO 15 minS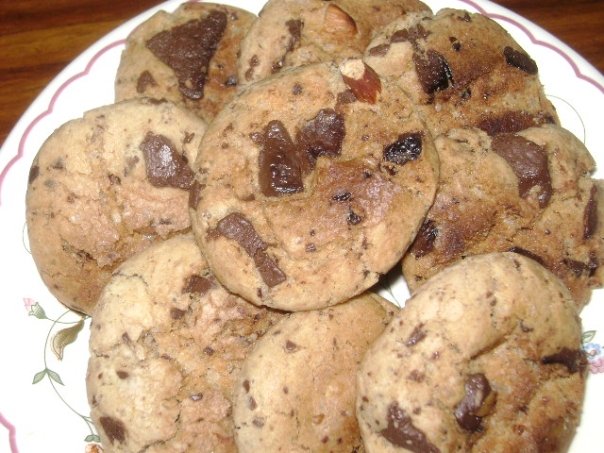 YaaaaaaaY!... tAdaaa..! readY...
Yum yuM....